Standard Podcast [11:52m]:
Play Now
|
Play in Popup
|
Download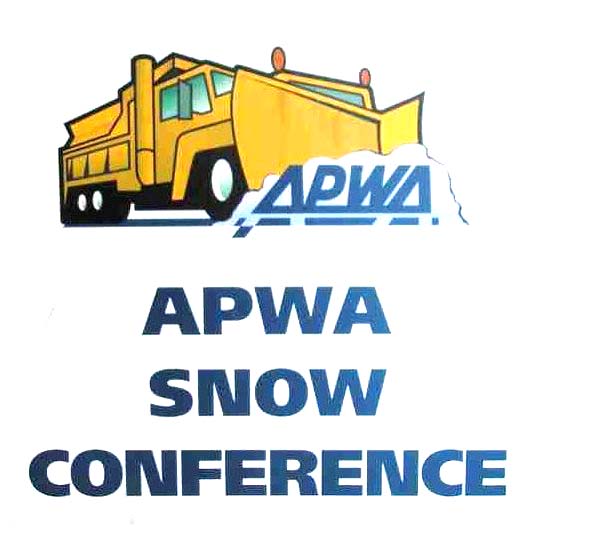 The American Public Works Association held the 2008 North American Snow Conference in Louisville, KY on April 13th – 16th.
Thanks to an APWA Press Pass, I was able to attend "The Show for Snow" and provide you this brief insight into the Conference.
Speaker handouts of the education sessions are available on the APWA web site at: www.apwa.net/Meetings/Snow/2008/handouts/
Thanks to the APWA for the Press Pass, and Larry Frevert, APWA President, for his comments on "Appreciation" and the APWA Excellence in Snow and Ice Control Awards.
Congratulations to APWA for a well run, educational and fun Conference.
Check the Photo Gallery for a few pictures of the Conference.
Stay tuned; two more APWA podcasts are in the works. I was able to sit down with Mark DeVries of McHenry County, IL and Bret Hodne of the City of West Des Moines, IA and talk a little about the APWA Excellence in Snow and Ice Control Award and their recent winter maintenance information sharing trips to Europe.
Your comments and suggestions are always welcome and appreciated. Email them to me by using the Contact Me button or use our comment line at 206-309-0845.
This podcast is licensed under a Creative Commons 2.5 license.
Thanks to Andre Louis for the music available at www.andrelouis.com


Tags: American Public Works Association, APWA, highway maintenance, North American Snow Conference, The Show for Snow, transportation, weather, winter maintenance