Standard Podcast [13:14m]:
Play Now
|
Play in Popup
|
Download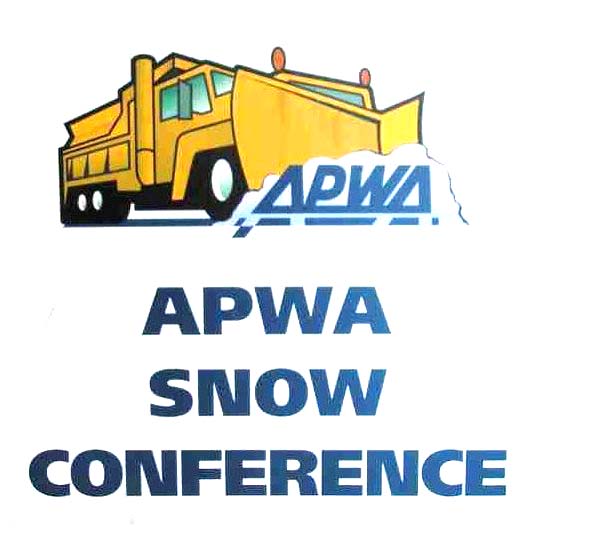 At the 2008 APWA North American Snow Conference, APWA President Larry Frevert presented the APWA Excellence in Snow and Ice Control Award to five agencies. This was the first year this award was presented.
Mark DeVries, Maintenance Superintendent with McHenry County, IL, and also the APWA Winter Maintenance Sub-Committee Chair, and Bret Hodne, Public Works Superintendent with the City of West Des Moines, IA provide us information on this new award.
The guidelines and nomination forms can be found on the APWA web site at: http://www.apwa.net/About/Awards/2008Awards/
Congratulations to the five award recipients:
City of Chicago, Illinois, Department of Streets and Sanitation
City of Winnipeg, Manitoba, Public Work Department
North Texas Tollway Authority, Plano, Texan
Shingle Creek Watershed Commission, Plymouth, Minnesota
Westchester County, New York, Departments of Public Works
Thanks to Mark and Bret for taking to time to educate us about the award.
Your comments and suggestions are always welcome and appreciated. Email them to me by using the Contact Me button or leave a voice mail message on the comment line at 206-309-0845.
This podcast is licensed under a Creative Commons 2.5 license.
Thanks to Andre Louis for the music available at www.andrelouis.com


Tags: American Public Works Association, APWA, highway maintenance, North American Snow Conference, The Show for Snow, transportation, weather, winter maintenance